Houstir Inc Partners with Real Estate and Mortgage Pros
Houstir Inc provides high-quality referrals at no upfront cost. Houstir Inc strives to connect buyers and sellers with the best agents in your own market and only pay once a referral is at the closing table.
Houstir: The Real Estate Tech Firm With A True Referral Network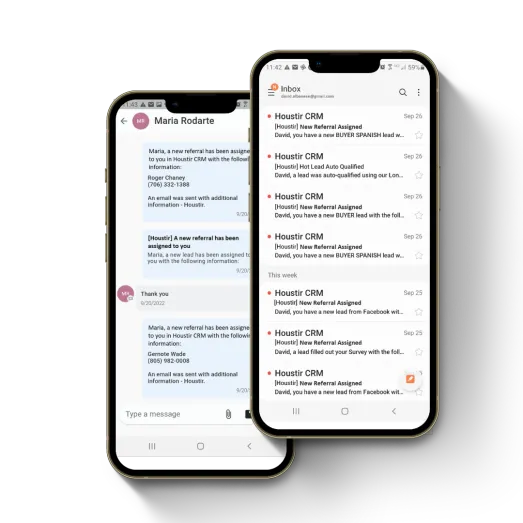 We provide Referrals.
You Close more Deals.
We do all the backend work to ensure we match you with high-quality, fully vetted and ready to go referrals so you can focus on what you do best: CLOSING DEALS!
Why Choose Houstir? We Work With You Every Step Of The Way

Our marketing team and trained ISAs will qualify, gauge intent to buy or sell and prepare the referral to sent to you.

Our team is always working with you to ensure a smooth process from referral hand off to deal closing.

We only get paid if you get paid. No more upfront costs to you or your team until a deal is closed.
Houstir Inc is not just another
referral company, it's your Partner at
the closing table and here is why:
No upfront costs or monthly fees.

We do all the work to qualify, vet and gauge interest so you only talk with legitimate buyers or sellers.

You will only receive true referrals… buyers or sellers who want to talk with you!

When you partner with us, we brand you and help you build authority in your market to increase your results.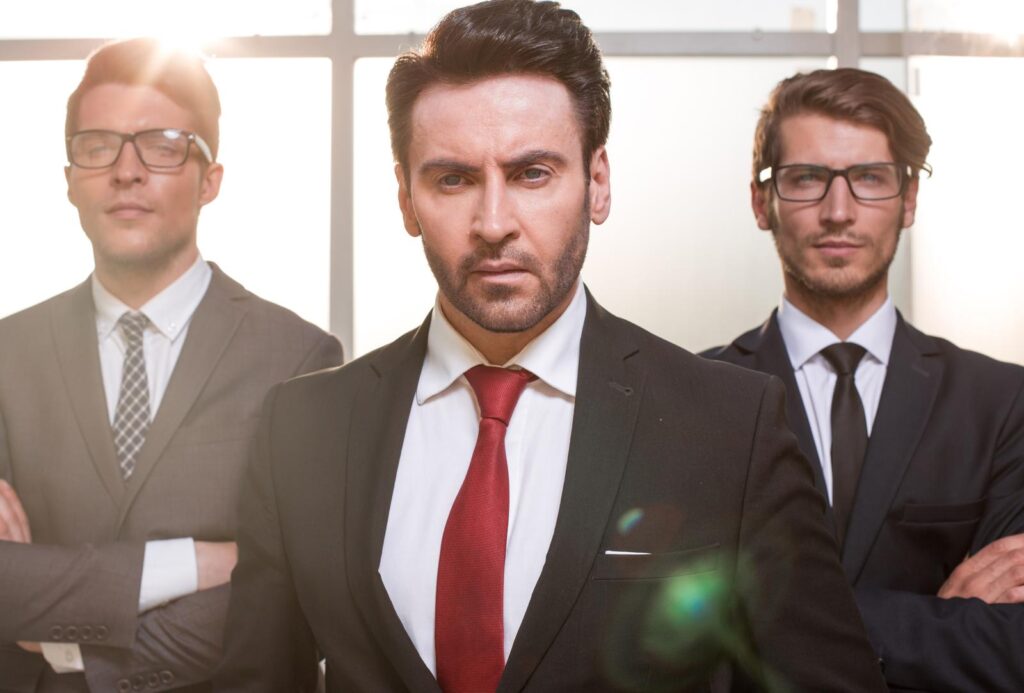 Home buyers and sellers sign up for our services through our marketing and advertising on multiple platforms including paid ads, pay per click ads, website traffic and social media branding so that they can get started with the home buying and selling process. Our team is always on stand-by to ensure we connect with all prospects via automated systems and live person outreach to ensure qualification, intent and produce high level and top quality referrals.

Once we have a referral ready to speak with an agent, we'll match the buyer or seller with one of our Referral Partners.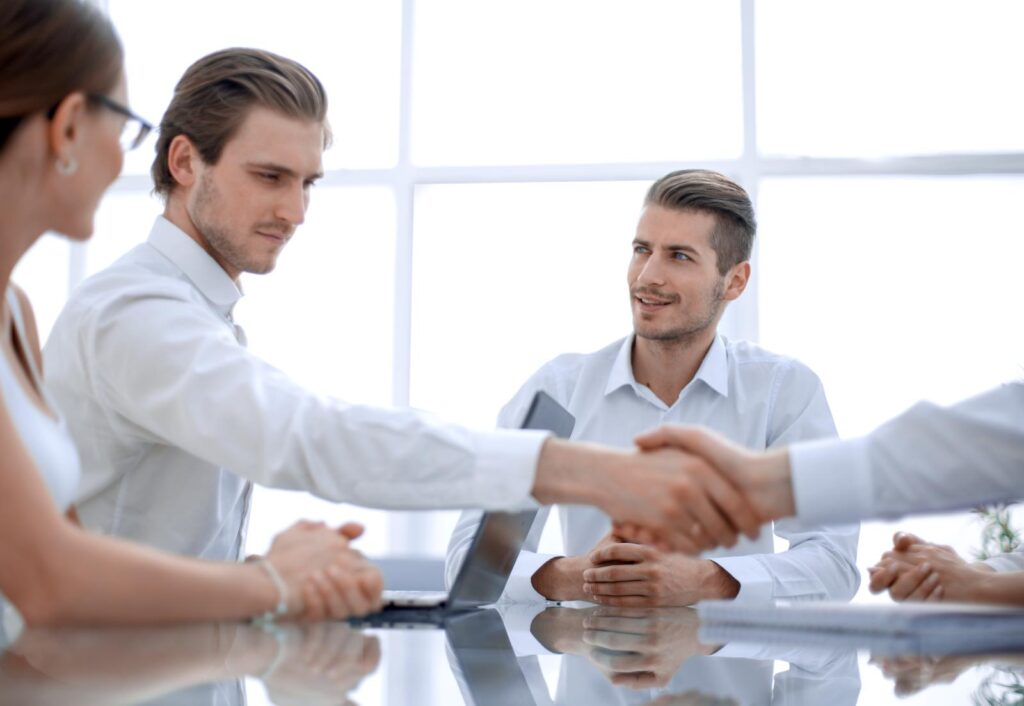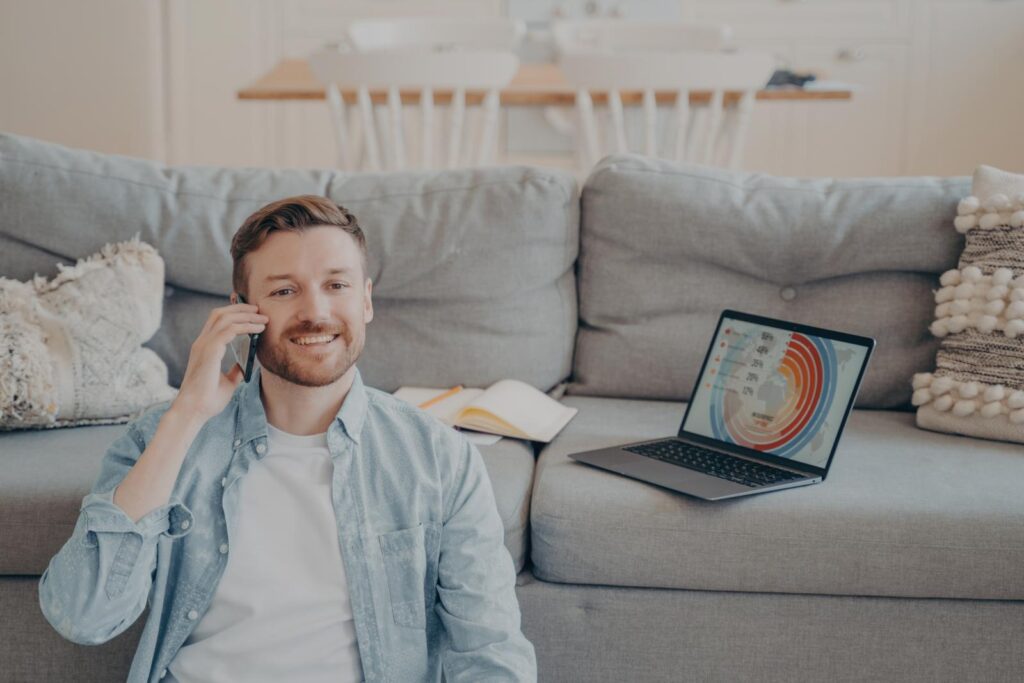 We'll assign you with the referral on our mobile platform and notify you via text message and email when we have someone ready to speak with you. The text message and email will include all the notes needed in order for you to make a great impression on the first call.
Once you've establish a connection with the referral, you'll be required to periodically sign in to your account to provide updates on your progress in the form of notes. Our referral platform will allow you to move your referrals through your funnel and will assist you with reminders and follow up. Communication and feedback will ensure a successful partnership and will help us know that our referral client is completely and 100% satisfied.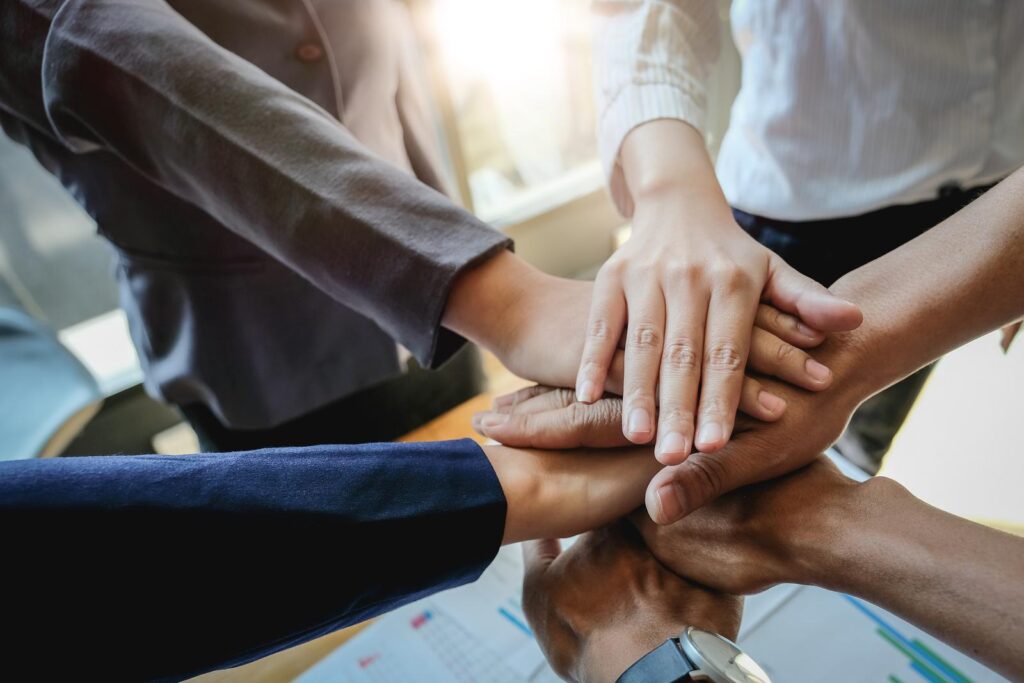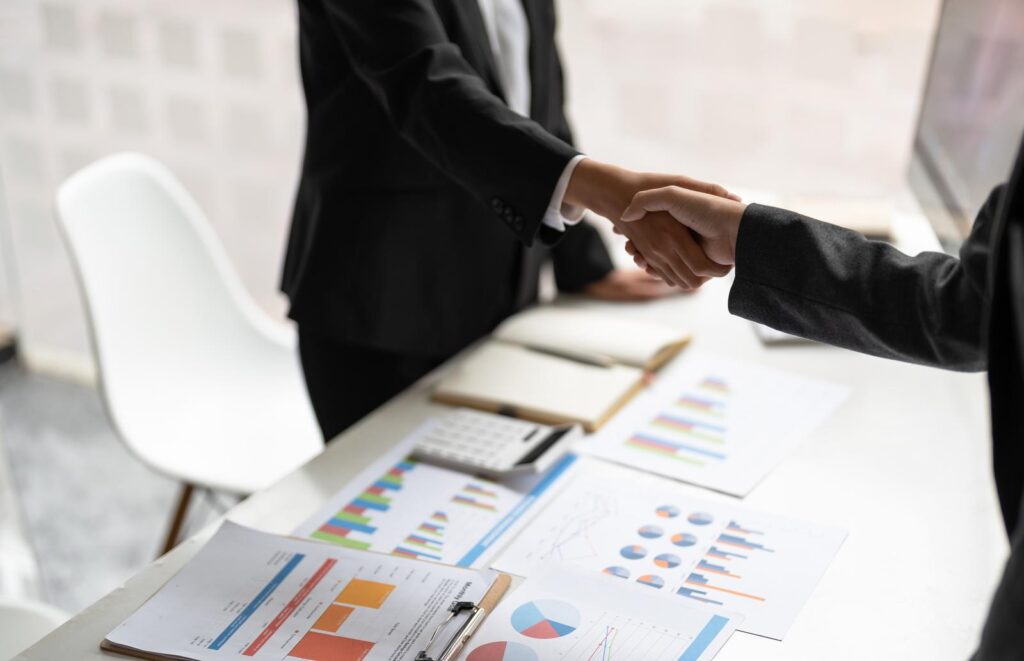 We want to partner with as many agents as possible. However, we take our partnership very seriously and we want it to work. For this reason, we only partner with Top agents who truly want to 10x their business in the next 60-90 days. If you'd like to be considered for our Houstir Inc Referral program, please click on the button below to start your application process.